Hawaii's Rainy Day Activities!
We've got a list of activities to do when its not so sunny in Hawaii! So don't let this rainy weather get you down, there's still plenty to do!
1. Visit the Honolulu Museum of Art!
The Honolulu Museum of Art is a great place to learn more about Hawaii's creative side. There are plenty of different exhibitions, performing arts shows, and fantastic preserved art pieces to look at to enjoy Hawaii's ethnic diversity.
http://honolulumuseum.org/
2. Get close and personal with Hawaii's beautiful marine life at the Waikiki Aquarium!
Experience Hawaii's unique marine life at the Waikiki Aquarium. Catch a glimpse of interesting underwater creatures that will intrigue the entire family!
http://www.waikikiaquarium.org/
3. Visit Hawaii's famous Iolani Palace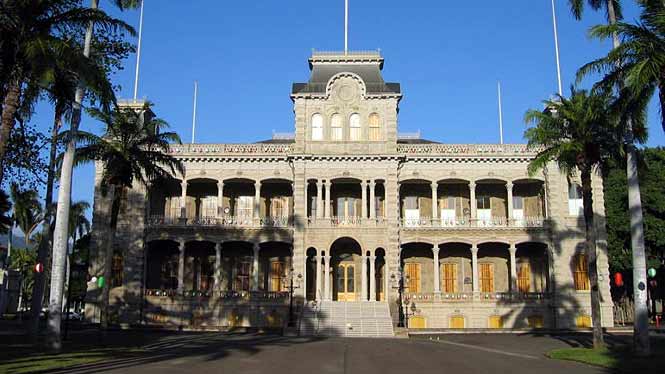 Iolani Palace is the only royal palace in the United States! Enjoy guided tours and learn more about Hawaii's past royalty.
http://www.iolanipalace.org/
4. Shop at Ala Moana Center
Experience the world's largest open-air mall located in Hawaii! Shop at famous stores like Bloomingdales, Macys, Nordstrom and much more at Hawaii's premier shopping mall.
http://www.alamoanacenter.com/
5. Learn about Hawaii's unique Hawaiian culture
Take lessons on Ukulele strumming, hula dancing, or simply sit and listen to some ancient Hawaiian tales at the Royal Hawaiian Center. There are different lessons each and every day! This is a great way to really jump in and join the community by learning more about it.
http://www.royalhawaiiancenter.com/info/culturalprogramming